A live action, team-based experience where you and your friends (or co-workers) are placed in movie-like themed environments, to search for clues, solve puzzles and complete challenges with the common goal of escaping before the countdown clock reaches zero.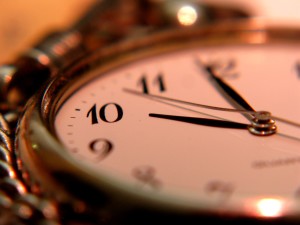 Xtreme Escape Rooms has designed environments to challenge the most critical areas of group dynamics.
Our simulations will stimulate communication, challenge problem solving skills and elevate team collaboration through completely interactive scenarios.