Posted by Dani Yanssens
Posted in News & Updates
Posted : January 1st, 2017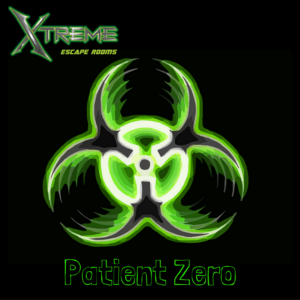 Xtreme Escape Rooms is excited to announce that our second escape room, Patient Zero, is now open!
You and your colleagues must escape a research facility while avoiding a zombie like lab experiment (Patient Zero). You have 60 minutes to free yourself from being infected by the creature before the facility's contamination protocol torches the lab to contain a possible outbreak.